Despite the old adage, "Breakfast is the most important meal of the day," a recent study found that the average American eats breakfast just three times a week. In fact, 13% of respondents reported they "rarely, if ever," ate breakfast. But when people do take time for breakfast, here's what they're eating. Responses range across studies, but generally the top five breakfast foods are eggs (always in first place), coffee, cereal, breakfast sandwich, bacon.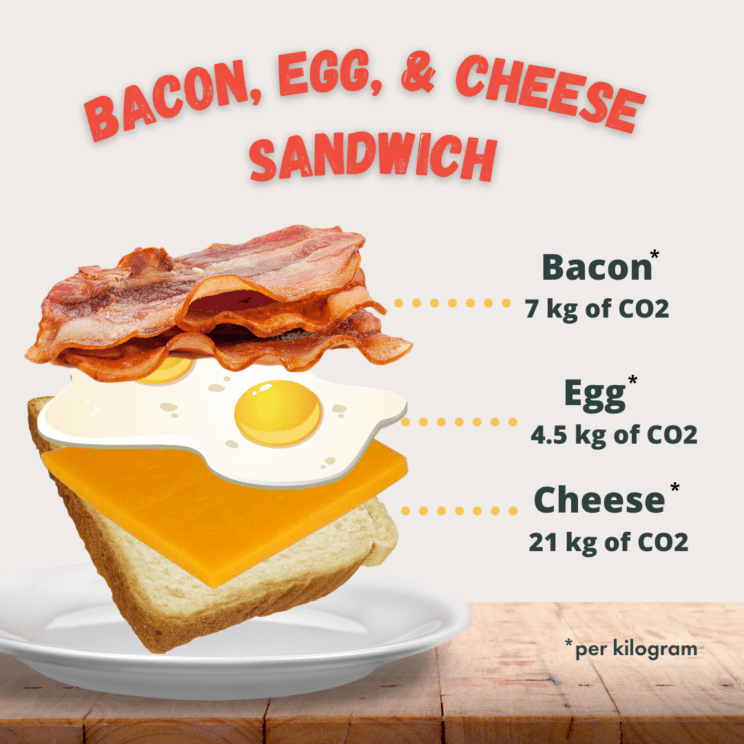 Did you know:
America produces over two billion pounds of bacon each year, of which the average American consumes eighteen pounds, 70% at breakfast.
The average American eats about 277 eggs per year.
While cow's milk consumption is on the decline, the average American still drinks about eighteen gallons per year (down from thirty in the 1970s.)
Making small changes at breakfast can impact your carbon footprint big time, but if you or your family are like us, eating plant-rich at breakfast can be difficult.
This week's challenge is to enjoy more Planetarian breakfasts.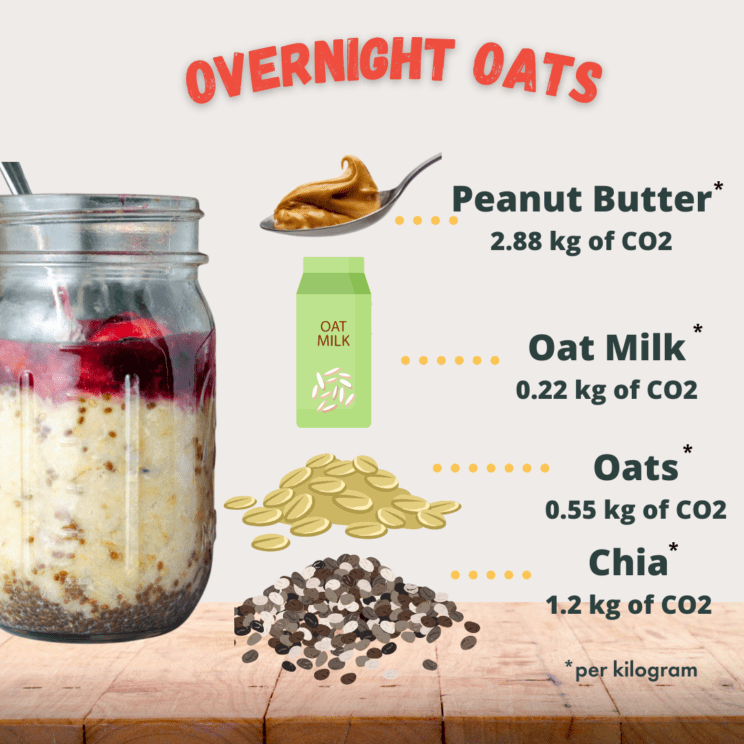 Here's What You Can Do:
Make a change: Try one new thing—oat milk creamer, for example, instead of milk or half and half in your morning tea or coffee. Sub Tofu Scramble or JUST products in place of the usual morning eggs. Make a batch of Planetarian muffins!
Go a step further: Challenge yourself to a week of plant-rich breakfasts. Try new breakfast foods, and see if they make it into your morning repertoire!
Take the lead: If you live with others, invite them to take the challenge. Serve Planetarian brunch to friends! Try our Hash Brown Strata.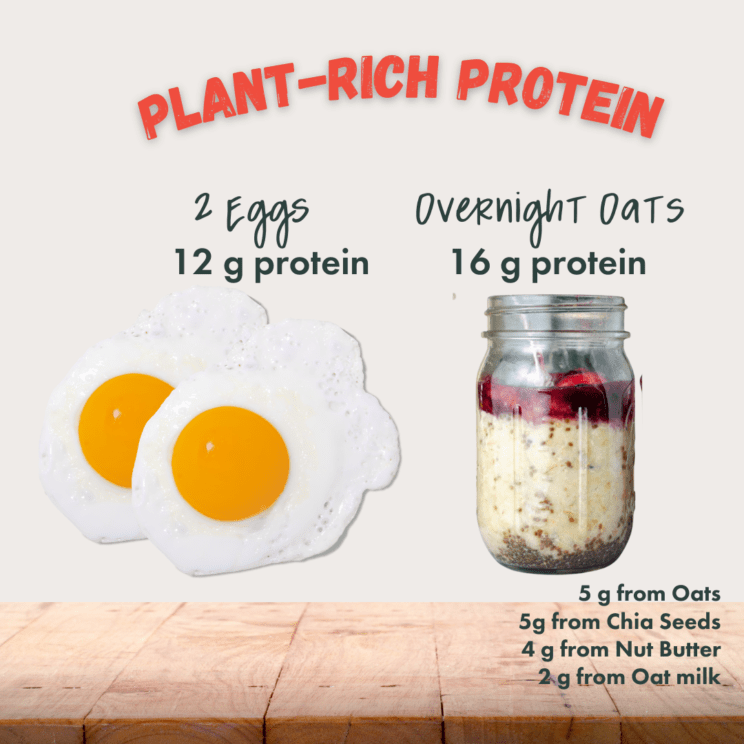 Join Us!
Looking for more inspiration to be a greener, more Planetarian version of yourself this year? Sign-up to receive our weekly "Greener You" Challenges!