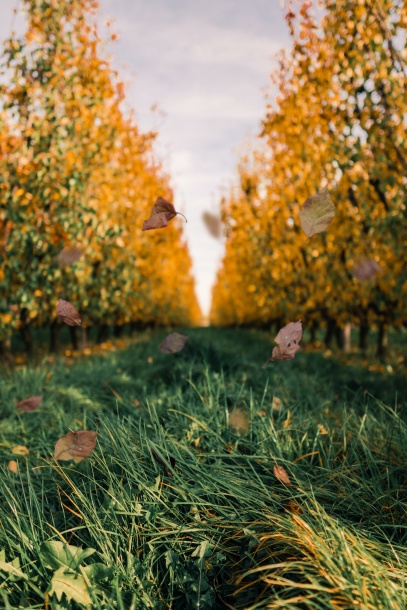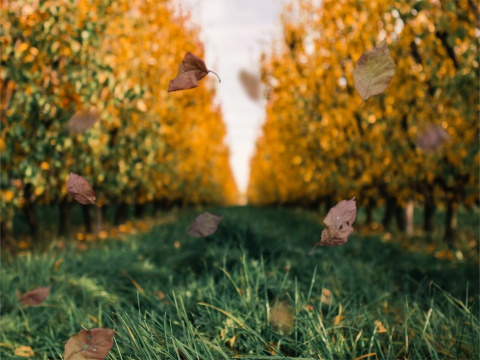 The Life-Changing
Earth-Saving
Capsule Kitchen
Welcome to Planetarian Life, a community for people who are changing the way they eat for the good of the planet. And it's no surprise – what's good for the planet is also good for us (and our kids and grandkids).
We make plant-rich cooking simple, sustainable, and delicious.
Wherever you are on the journey, we're glad you're here!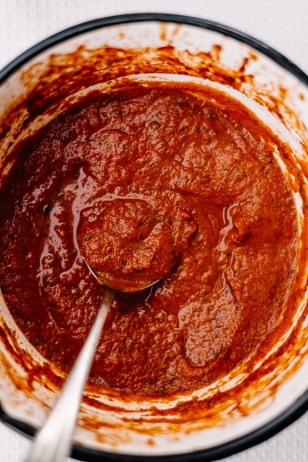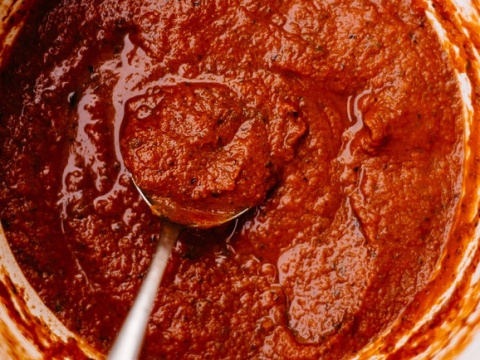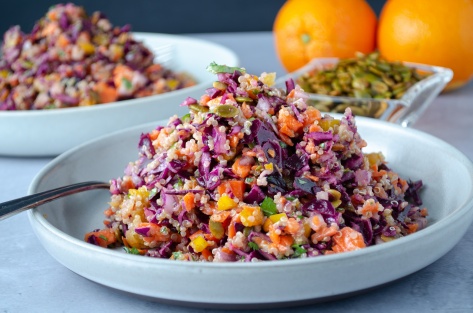 Delicious meals have never been
so easy
The Capsule Kitchen is a collection of mix-and-match essentials, techniques, bases, and formulas to use weekly and change seasonally. The goal is to free you from strict recipes and make this new way of cooking second nature. Using the Capsule Kitchen, you can create simple, healthy meals, while saving time, money, and the planet.

Here are the
main elements

of your Capsule Kitchen

Considering what's good for
the earth

in our daily choices
Reducing your meat and dairy consumption is the most effective way to shrink your carbon footprint. Planetarian Life is empowering people to take daily action on climate change by making plant-rich cooking easy, sustainable, and delicious. Become a Planetarian and join our community that's eating well and doing something good for the earth!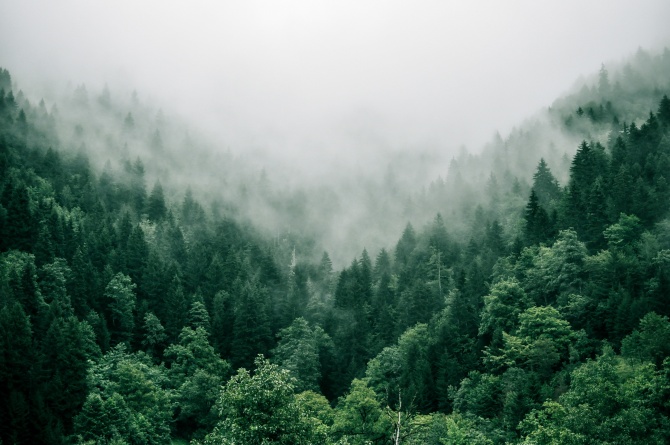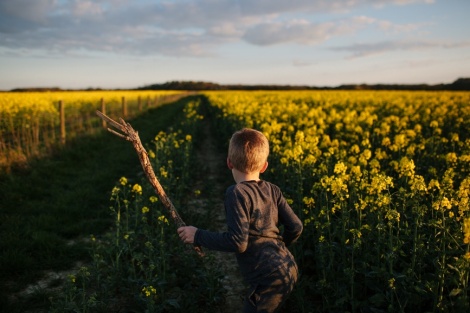 Get more kitchen tips, green inspiration, and
Capsule recipes
Community tested, Earth approved. Cook with confidence knowing every recipe is tested by culinary professionals and people like you to ensure they are 100% delicious and deliver every time.