How we eat has a
big impact

on the planet.
Though food alone can't stop climate change, the data is clear: we can't save the earth without changing our eating habits. Our mission is to empower people to take daily action on climate change by making plant-rich cooking simple, sustainable, and delicious with the
Life-Changing, Earth-Saving Capsule Kitchen. Use this collection of mix-and-match essentials, techniques, bases, and formulas weekly and change seasonally to free you from strict recipe adherence and make plant-rich cooking second nature.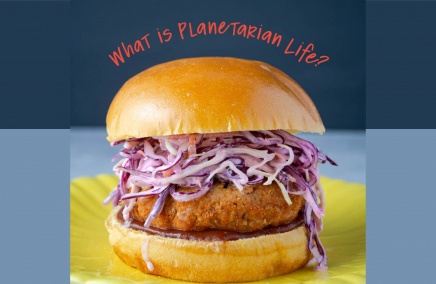 At its core, Planetarian Life is

non-judgmental.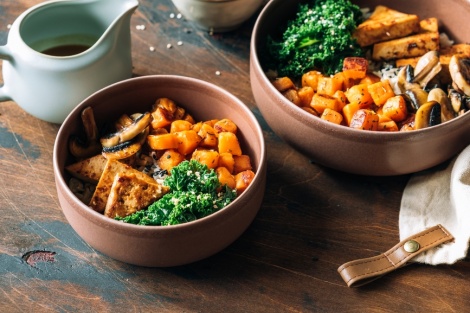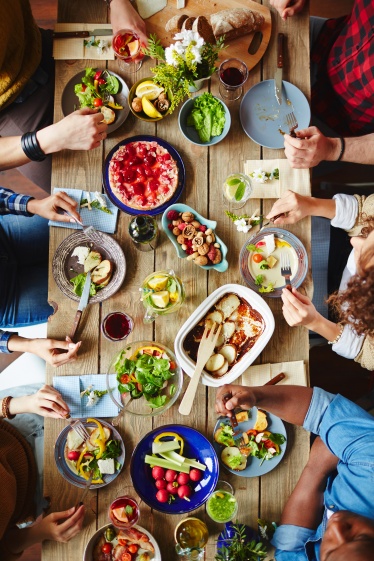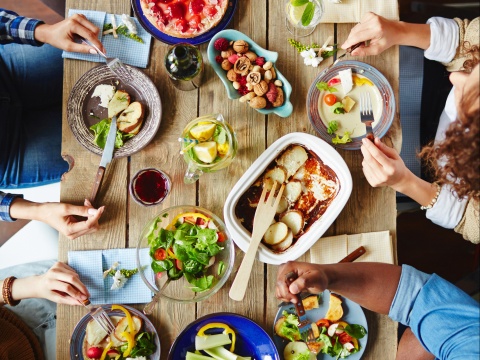 Each Planetarian finds their own balance. For some it might be as simple as Meatless Mondays (after all, that's how we got started!), for others it might be cutting back on meat and dairy a few times a week. There is no right or wrong, no judgment, and no "good" or "bad" foods. (This is not a diet!) If you're curious about or committed to making changes that nourish your body and the earth, you're one of us.
You don't have to turn your life upside down overnight to become a Planetarian, and you probably shouldn't. Incremental changes are more sustainable. And the truth is, small changes make a big difference and often inspire deeper commitment. No matter what shifts you make, it is profoundly satisfying to live in a way that reflects your values and expresses hope for a brighter future.
Planetarian Life is a welcoming global food movement of people who are committed to eating better for their own well-being and the health of the earth.
What is Planetarian Life?