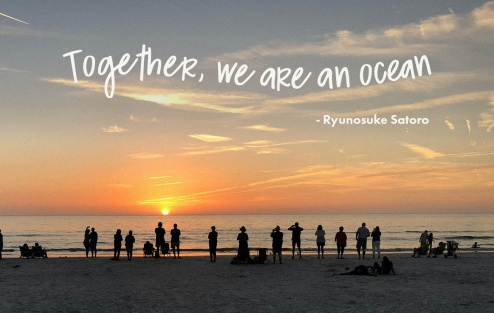 We're on a culinary quest to personal and planetary health, transforming the way we cook and building a better future for the earth.

The most important step I took towards a Planetarian Life was the first one. It was small and simple: Meatless Mondays. At first it was hard, there was so much to learn, new ingredients to find, and techniques to figure out. But the more I engaged people on the same journey, the more confident I felt putting one foot in front of the other.
I've learned two crucial things in the last decade: no matter where you start, doing something is the most important thing, and any change is easier together! Join our Planetarian community for new plant-rich recipes, green inspiration, and connection to good humans like you.

We test our recipes

because we want people to cook with confidence.
Each of our recipes has been tested many times over by a best-selling cookbook author and then further perfected with feedback from people like you from around the world. We are always looking for people to help test and perfect recipes that will attract more people to the Planetarian Life! Here's how it works: You'll be sent a recipe each week. If it looks good to you, make it, eat it, rate it, and help us improve it with your feedback before we share it.